Covid-19 having little impact on rental defaults in private sector
Government policies and rental tenant quality are keeping private rent defaults below 5%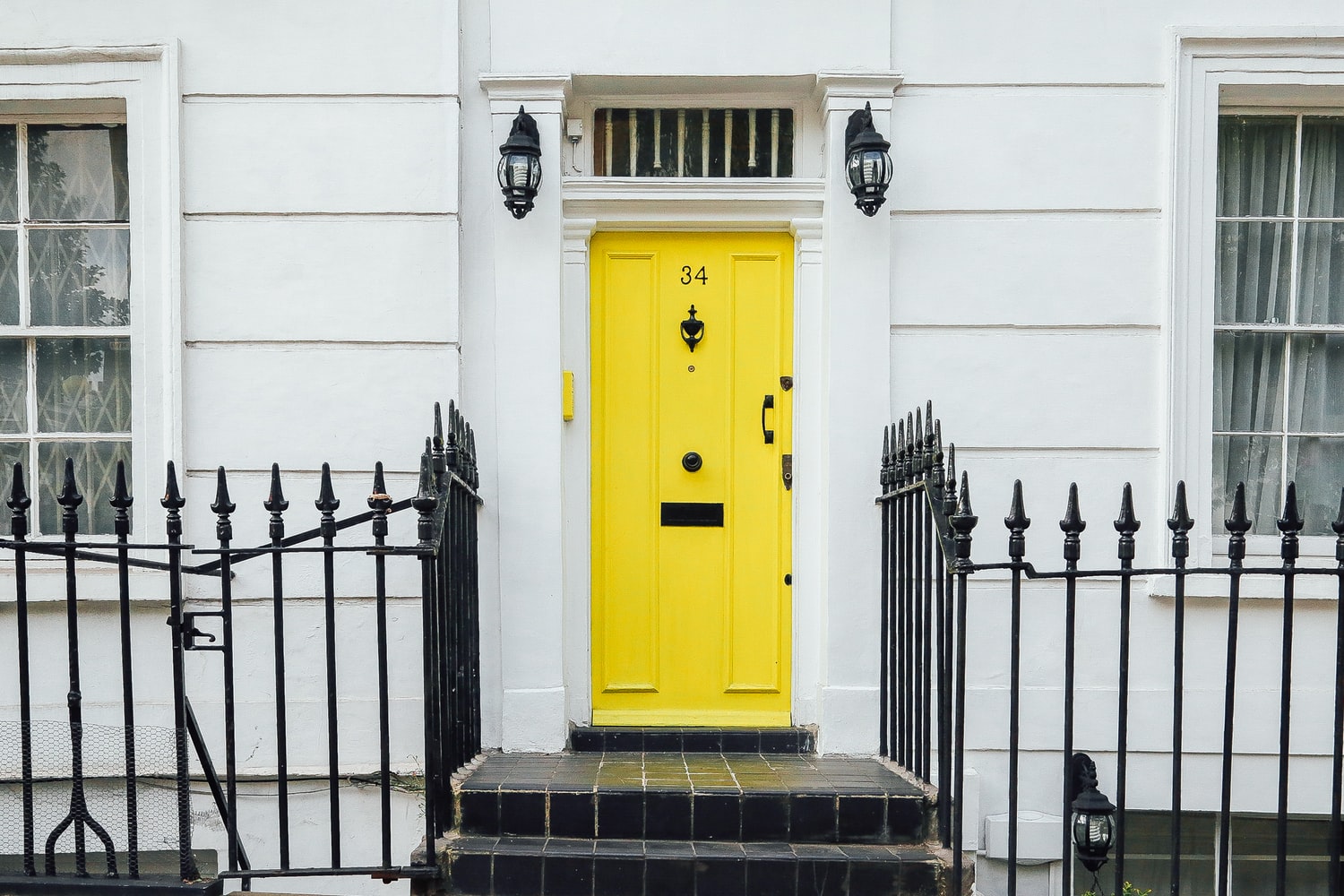 March 2020 Rental Arrears
As economists and commentators grapple with the covid-19 lock down, much attention has focused on the UK's defaulting rents and evictions. The UK government has set up a committee to analyse this. Whilst there maybe a timing issue, our analysis shows that in the private rental sector (PRS), rental arrears are below 5% and in some cases below 2%.
There is little indication that rental arrears will increase significantly in the next two months.
There are many reasons for this:
1. People need somewhere to live
2. Government fiscal action is helping out tenants
3. Banks and finance houses are providing credit breaks
4. Credit rating impact on defaulting
Analysis
The UK's ONS provides a useful summary, if a little out of date, of the private rental sector.
The number of households in the private rented sector in the UK increased from 2.8 million in 2007 to 4.5 million in 2017, an increase of 1.7 million (63%) households.

Younger households are more likely to rent privately than older households; in 2017 those in the 25 to 34 years age group represented the largest group (35%).

Households in the private rented sector are getting older; between 2007 and 2017, the proportion of household reference persons aged 45 to 54 increased from 11% to 16% while those aged 16 to 24 dropped from 17% to 12%.

As at financial year ending (FYE) 2017, 62% of households in the private rented sector in the UK had spent under three years in the same accommodation and only a small proportion (4%) had been in the same residence for 20 years or longer.

Northern Ireland has the newest private rented dwelling stock (38% built after 1980) in the UK, while Wales has the oldest (43% built pre-1919).
Current UK legislation requires landlords to follow prescriptive steps before either evicting or collecting rental arrears under Section 21 of the Housing Act 1988. At present while the UK is in lock down under the convid-19 pandemic, evictions are on hold. However, the AST's that tenants are party to usually have strict terms and conditions on rental collections and actions to be taken against arrears which can still be pursued in the courts by landlords when they reopen after lock down.
Many tenants know that rental arrears will impact their credit score and make them high risk when buying mobile phone contracts, car leasing or short term overdrafts and loans. Consequently, most tenants are keen to ensure they do not default, especially when housing is in short supply and finding somewhere else to live will often involve credit checks, references and in some cases reference to bad tenant databases held and maintained by many letting agents and landlords.
The Government's (source: UK Gov) response to furloughing and other fiscal measures to keep the economy afloat has allowed many tenants to access money to pay rents. Many landlords have provided information directly to tenants to help them access Government welfare benefits. With many tenants working from home, net disposable incomes may be increasing due to less expenditure (e.g entertainment, travelling etc). The regulators are also ensuring the banks provide credit holidays (source: TheGuardian).
Although the mainstream media loves to report outlier information as the normal, our data from three large UK letting agents shows rental arrears are less than 5%. One letting agent with 60,000 rental properties has reported less than 100 rental arrears issues.
When the lock down period ends
The key reason for low rental arrears is government bail out and the fall in expenditure for many tenants (entertaining) along with tenant's wanting to preserve their credit ratings. The trend for the next two months will probably show similar low rental arrears.
This analysis is produced for general information. Any views or opinions contained should not be relied on. Although high standards have been used in the preparation of the information, analysis, views and projections presented in this web page report, no responsibility or liability whatsoever can be accepted by regeo limited for any loss or damage resultant from any use of, reliance on or reference to the contents of this document. As a general report, this material does not necessarily represent the view of regeo limited in relation to particular properties or projects. Reproduction of this report in whole or in part is not allowed without prior written approval of regeo limited to the form and content within which it appears. This document / website page is in draft and can change at anytime.